This is a link to last year's post on Veterans Day:
Veterans Day Remembrances
May we never forget.
I ran across
this interesting page
today about the places in South Carolina where our troops trained for World War I.
In honor of Veterans Day, Ancestry.com is granting
free access
to all of its U. S. military records today through Sunday (November 11-14). If you are not a member of Ancestry, you will need to register (also free).
Click here
to get started.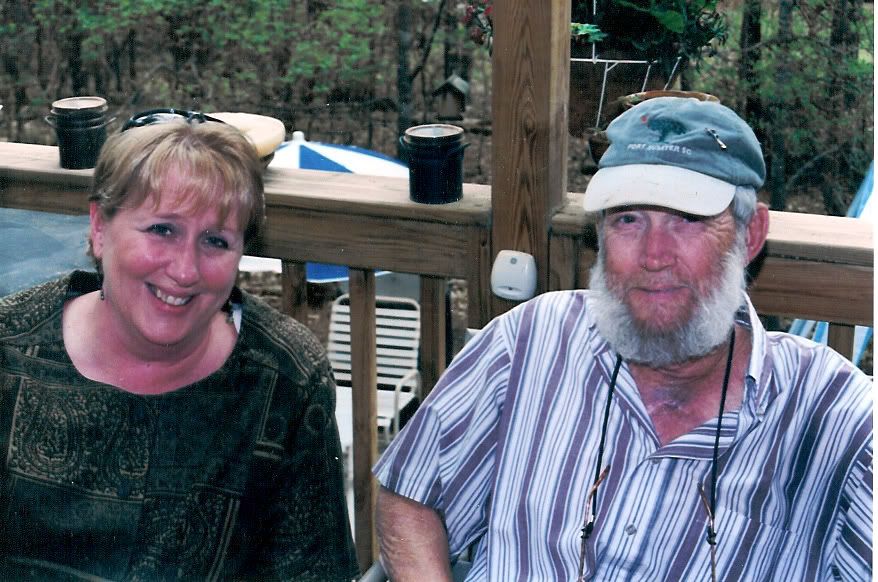 Ellen Reed Fuseler (1952-2010) and John Osborne Reed III (1947-2004)
~